Why Choose Us?
Why chose David Briggs Photography over another photo studio?
– You deal directly with David Briggs from planning to execution
– We offer flexible pricing to suit most budgets
– We include a professional assistant to help move efficiently
– We offer full live previews as we photograph in studio or on location
– We deliver fast turn-around on projects- able to meet most tight deadlines
– All photo shoots include online proofing PDF then full res images
– Our fully equipped studio as well as on location studio set up
– We have the latest in high end digital camera systems
– Most importantly- 20 years of professional experience to draw on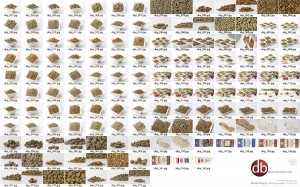 To contact us visit our contact page or fill out our brief contact form.